HISTORY
Quest Basics, Corp. is a subsidiary of Quest USA, Corp., founded in 2013, with the objective of creating consumer electronics to the best standard and with the best platforms that the industry can offer. To continue realizing this mission, we bring together multinational talent across their core disciplines of design, technology, engineering, sourcing and branding. We are headquartered in Brooklyn, NY with teams in the USA, China and Brazil, as well as other major partner facilities around the world. We have the best team to develop consumer electronics, accessories, personal care and joy.
FUNDAMENTALS
Our main foundation is to do the basics very well. That's our main quest. Over the past 10 years we are proud to have created on trend brands and products with hi-end design, affordable prices and responsible practices, bringing joy to customers all over the world. Our focus and our vision has given us the opportunity to collaborate with the world's biggest brands, achieve licensing such as Disney and Marvel, as well as enhance our ability to manufacture high-quality consumer electronics, strategies and other specialty products for major retailers, smaller retail and direct-to-consumer channels.
BRANDS
We have other brands in the consumer electronics and personal protective equipment (PPE) spaces including iJoy, Spinpop, Monet, 4Terra, Biopure, as well as Disney and Marvel licenses.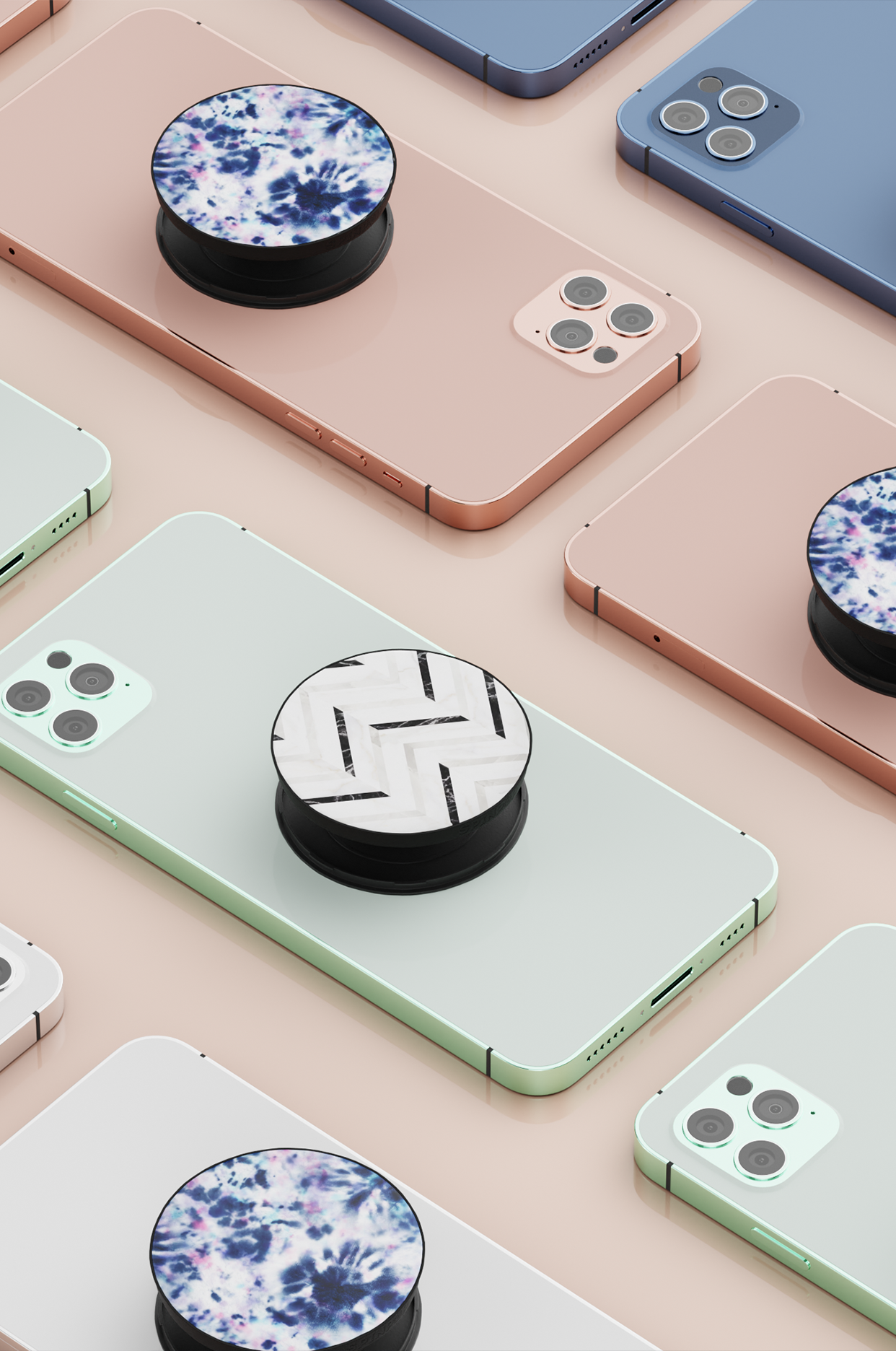 SPINPOP
SpinPop, the patented phone handle and stand, was one of the company's biggest releases and continues to be a bestseller.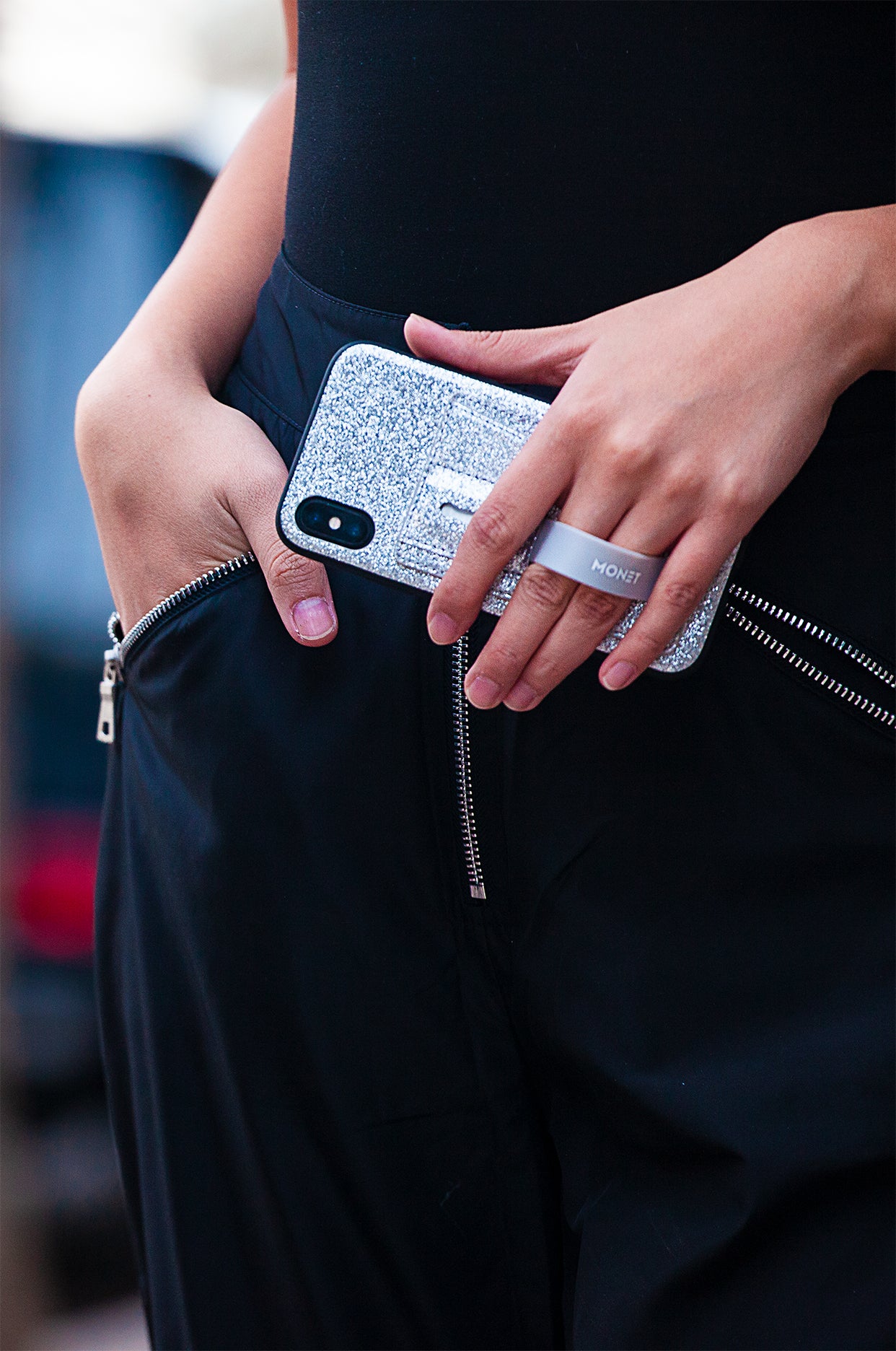 MONET
Monet, the slim wallet that attaches to phones bringing a grip, holder and extra pockets (for credit cards, IDS, business cards or cash), also continues to spread across the planet.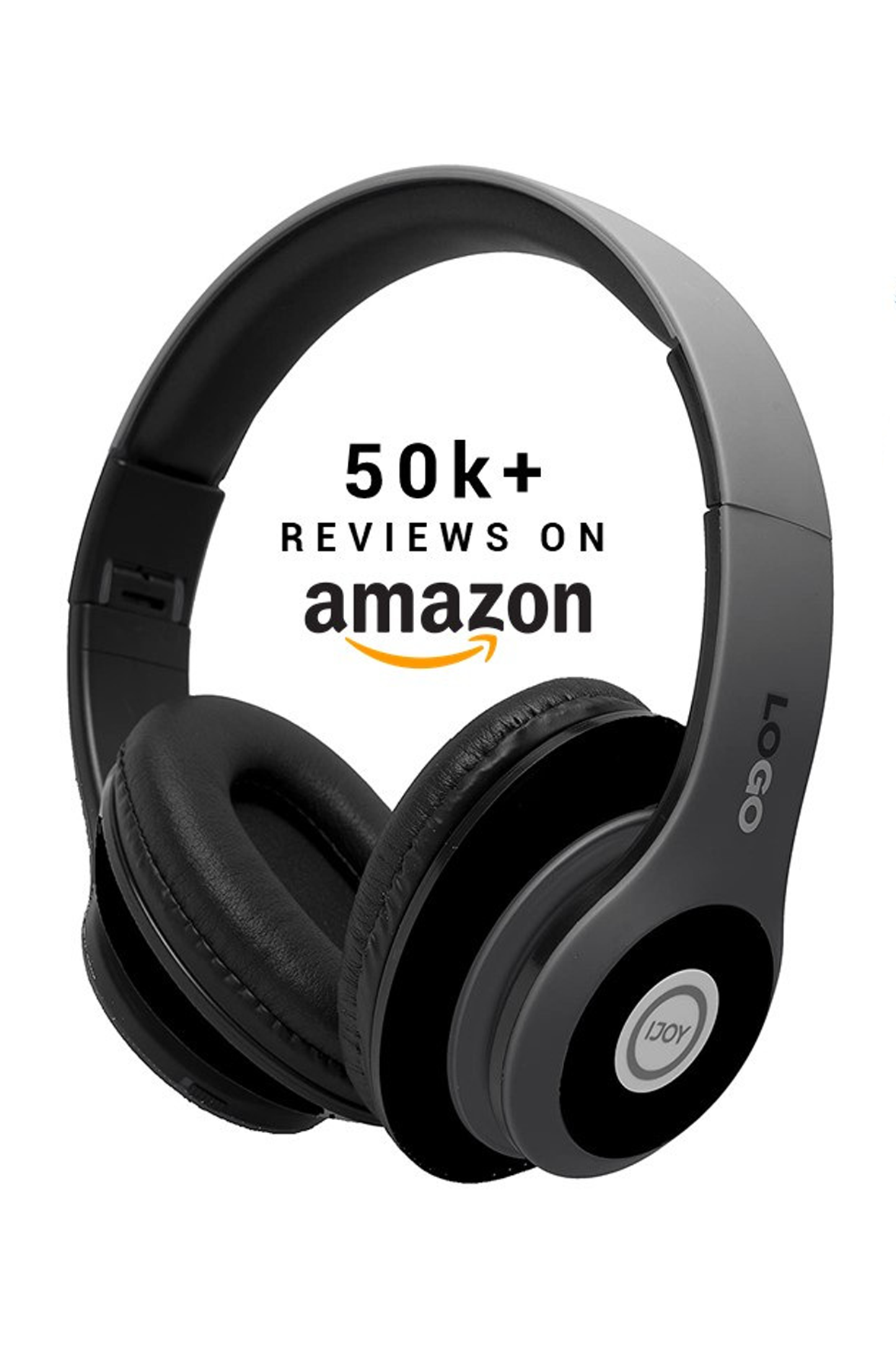 IJOY
iJoy focuses on a wider range of items, bringing diverse creations, especially headphones.
All our brands continue to evolve with the latest technologies, elevating and creating a new layer of experience for speakers, headphones, chargers, powers, smartphone accessories and others.
PRIVATE LABELS
Here at Quest, we are longtime collaborators with our retail partners, producing private label products for your exclusive use. Our in-house design and engineering teams execute private label standards and visions from concept to consumer.
Our private label customers, including Walmart and Target, rely on us to produce their products to the highest quality, on time, and according to the most current trends. Want to see our full portfolio or discuss your specific needs? Our team will always be ready to assist you.
WE CARE ABOUT YOU
Our team works to design, acquire and build sophisticated, innovative and eco-oriented brands for our retail and online customers. We always seek to take care of all points of the production chain to generate the cleanest, simplest and tastiest consumption experience available.
Logo list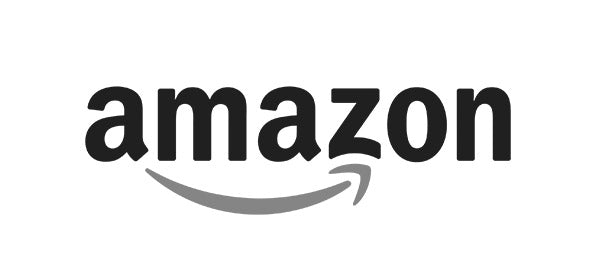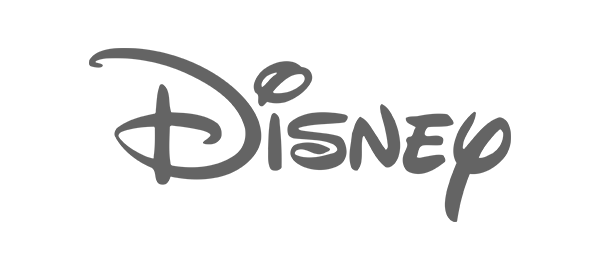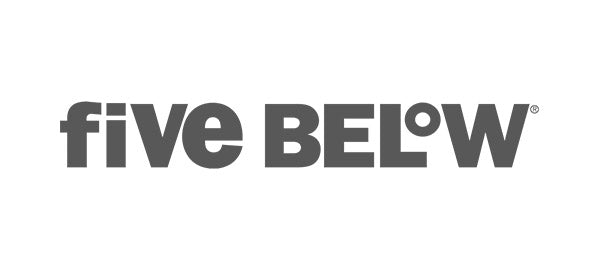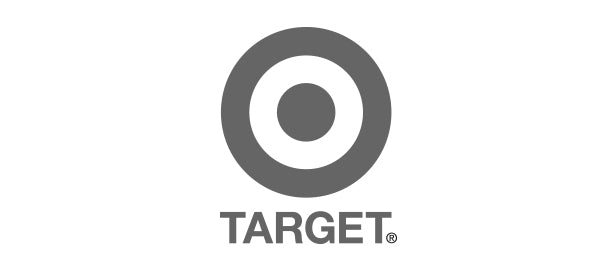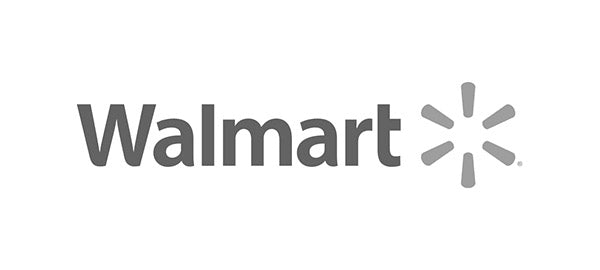 We seek excellence as the gradual result of always striving to do better. If your shopping experience isn't perfect, we're here with unlimited ability to improve the quality of what we have to offer and make sure to do always better.